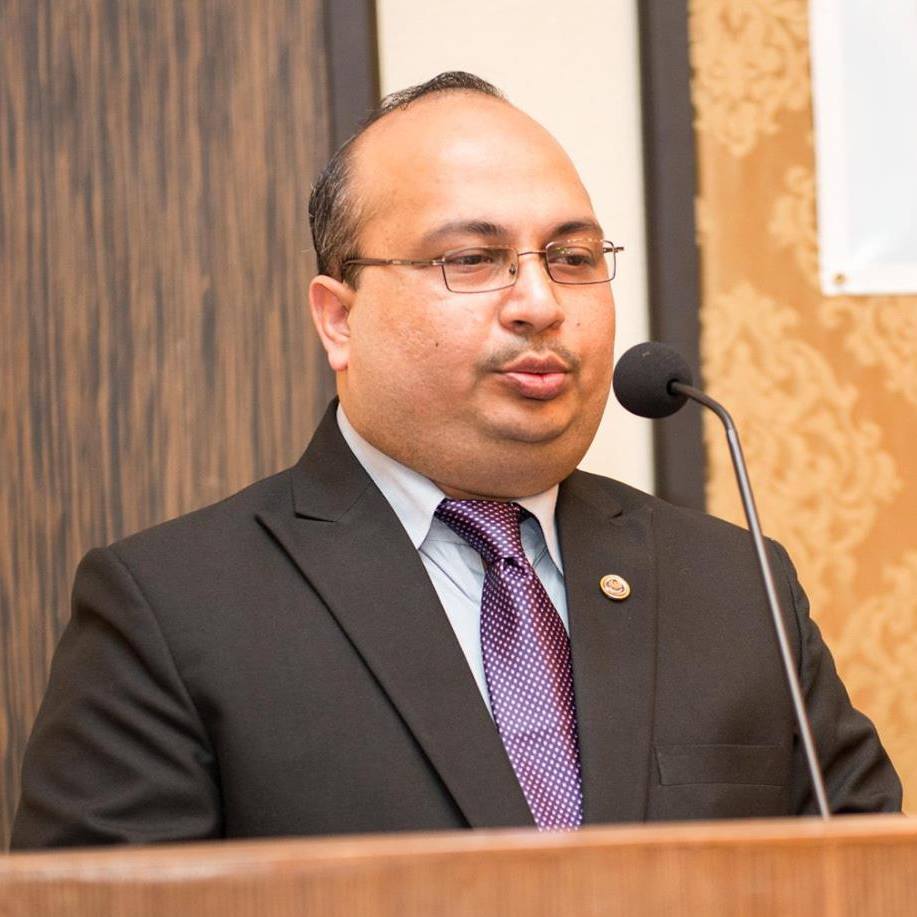 CA Aman Vohra
FCA (INDIA), ACPA (T), CPFA (CANADA)
Founding Chairman ICAI - Tanzania (Dar es Salaam) Chapter
The DAR ES SALAAM Chapter of ICAI is inaugurated this day,13th January 2015 by CA. K.Raghu, President of The Institute of Chartered Accountants of India in presence of CA. Manoj Fadnis, Vice President of The Institute of Chartered Accountants of India and graced with the eminent presence of His Excellency Debnath Shaw, High Commissioner of India to Tanzania and Mr. Pius Maneno, Executive Director of National Board of Accountants and Auditors in Tanzania.
The Managing Committee elected by all the members has taken over affairs of the Chapter from today and I can assure you that all Committee members shall work at their best.
The chapter was incorporated after painstaking efforts made by Interim Managing Committee members after waiting and working for more than one year. Being First Chairman of the elected Managing Committee, I intend to take the Chapter to new heights with support from my fellow team mates and members of the profession.
We have planned to undertake various technical, social and community development programs in the years to come. With business and economy boom in Tanzania and East Africa, I look this as an opportunity towards raising our profession to new levels.
The Chapter will therefore continue to organize high quality professional development programs that will prepare all our members to face these challenges and to make a positive contribution to the society and growth of the country. The Chapter will also continue to actively support the student community and will provide all the required assistance for them to pursue the Chartered Accountancy course. The responsibility to contribute to the community is well recognized by the members and the Chapter will continue to organize and expand its Corporate Social Responsibility programs.
Although the affairs of the Chapter are managed by a committee of ten members, the ideas, thoughts and opinions of all the stakeholders are extremely important for the committee. I therefore request you to be in touch with us and I am certain that your suggestions will help us to serve you better.
Best wishes,
CA Aman Vohra
Founding Chairman
ICAI - Tanzania (Dar es Salaam) Chapter
Dar es Salaam
13th January 2015